We work collaboratively with a number of computational scientists, mathematicians, laboratory-based scientists and theoreticians.  The nature of modern research efforts makes this a very profitable way to work.  In fact most laboratories worldwide are now effectively distributed research efforts and we are no different.  We always welcome new collaborations and new opportunities to work with new people, so please do not hesitate to get in contact with us.
Our current collaborators include: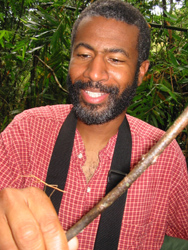 Professor Scott V. Edwards, Department of Organismic and Evolutionary Biology and Museum of Comparative Zoology, Harvard University, 26 Oxford Street, Cambridge, MA02138. http://www.oeb.harvard.edu/faculty/edwards/index.html/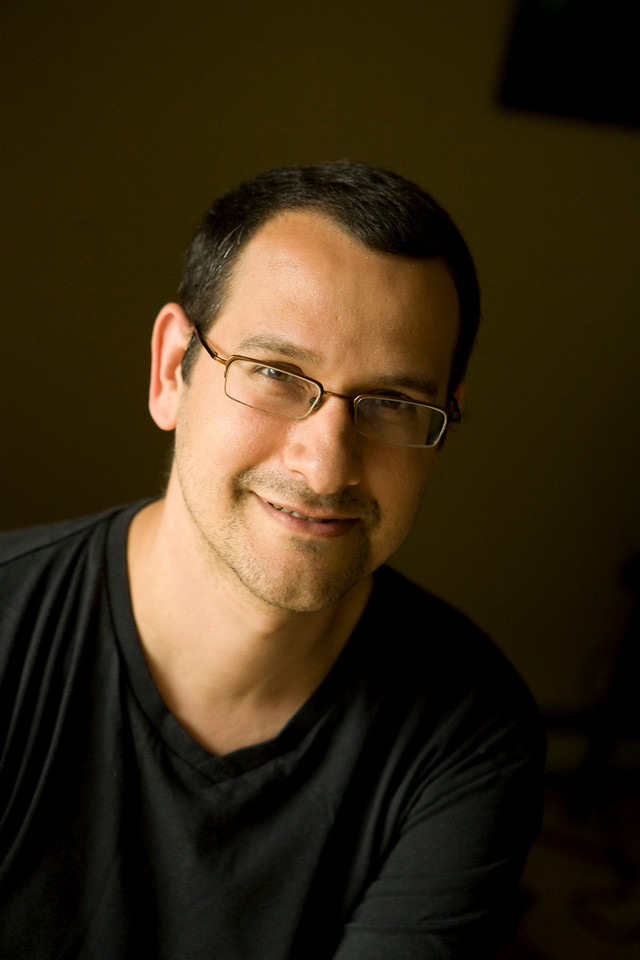 Professor Tomas Marques Bonet, ICREA Research Professor (UPF), Institut Biologia Evolutiva (Universitat Pompeu Fabra/CSIC),Dr. Aiguader, 88. 08003 Barcelona, Spain.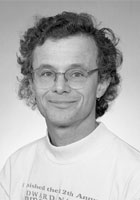 Professor William Nauseef MD, Inflammation Program and Department of Medicine, Roy J. and Lucille A. Carver College of Medicine, University of Iowa, D160 MTF, 2501 Crosspark Road, Coralville, IA 52241. http://immuno.grad.uiowa.edu/faculty/William-M-Nauseef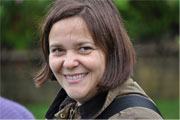 Professor Rebecca Oakey, Medical and Molecular Genetics, 8th Floor Guy's Tower, Guy's Hospital and King's College London, London Bridge, London SE1 9RT, UK. http://rg.kcl.ac.uk/staffprofiles/staffprofile.php?pid=1381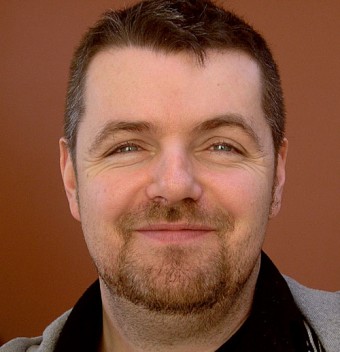 Professor Charles Spillane, Chair of Botany and Plant Science, NUI Galway, University Road, Galway, Co. Galway, Ireland. http://www.nuigalway.ie/spillanelab/welcome.html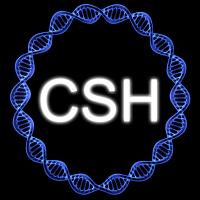 Dr Mark Donoghue, Postdoctoral Fellow, Computational Biology, Martienssen Laboratory, Cold Spring Harbor Laboratory, New York. http://www.cshl.edu/Faculty/martienssen-rob-professor.html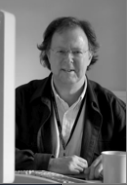 Dr Peter G. Foster, Zoology Department, Zoology Biometry and Molecular Comp. Res., Natural History Museum, Cromwell Road. London, SW7 5BD, UK. http://www.nhm.ac.uk/research-curation/about-science/staff-directory/life-sciences/p-foster/index.html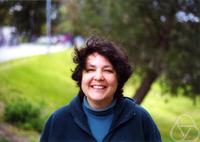 Dr. Elinor Velasquez, Jack Baskin School of Engineering, Department of Biomolecular Engineering, University of California Santa Cruz, San Francisco, CA, USA.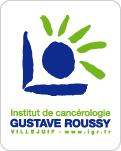 Dr Ana Barat, Dr Yegor Vassetzky, and Petr Dmitriev, Chromatin, Development and Cancer, UMR-8126, Institut Gustave Roussy, 39, rue Camille-Desmoulins. 94805 Villejuif, Paris, France. http://vassetzky.com

 Dr Orla Keane, Animal & Bioscience Research Dept., Animal & Grassland Research and Innovation Centre, Teagasc, Grange, Dunsany, Co. Meath, Ireland. http://www.teagasc.ie/animalbioscience/staff/orlakeane.asp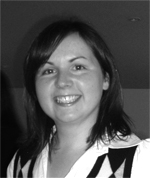 Dr Noeleen B. Loughran, Hospital for Sick Children, 555 University Avenue, Departments of Biochemistry and Medical Genetics and Microbiology, University of Toronto, Toronto, Ontario M5G 1X8, Canada. http://www.compsysbio.org/lab/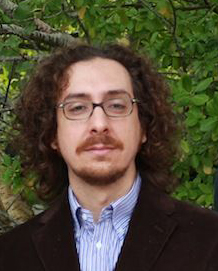 Dr Davide Pisani, School of Biological Sciences and School of Earth Sciences, University of Bristol, Woodland Road, Bristol BS8 1UG, UK. http://bioinf.nuim.ie/davide-pisani/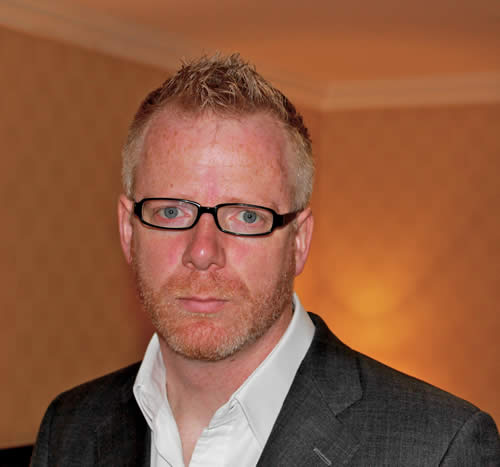 Professor James McInerney, Bioinformatics and Molecular Evolution Unit, Department of Biology, National University of Ireland, Maynooth, Co. Kildare. Ireland. http://bioinf.nuim.ie/james-mcinerney

 Professor Heather J. Ruskin, School of Computer Applications, Faculty of Engineering and Computing, Dublin City University, Glasnevin, Dublin 9. Ireland. http://www.computing.dcu.ie/~hruskin/hruskin.html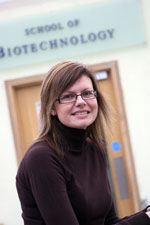 Dr Christine Loscher, Immunomodulation Group. http://www.dcu.ie/info/staff_member.php?id_no=2269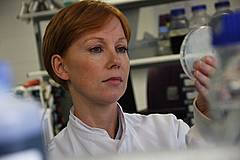 Dr Anne Parle McDermott, Nutritional Genomics Group. http://www.dcu.ie/info/staff_member.php?id_no=2739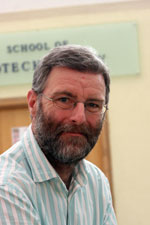 Dr Ciaran Fagan, Biochemistry and Enzymology Lab. http://www.dcu.ie/info/staff_member.php?id_no=585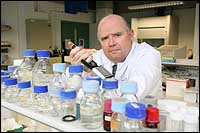 Dr Brendan O'Connor, Neurochemistry Lab. http://www.dcu.ie/info/staff_member.php?id_no=1460